Travel Photography
Being a professional travel photographer is magical. It allows you, to capture unique landscapes and cities around the whole globe. Mystique cloud formations, glowing sunsets; Travel Photography transforms these breathtaking moments into lasting memories. Creating such beautiful photographs is a privilege of our generation which I am really grateful for.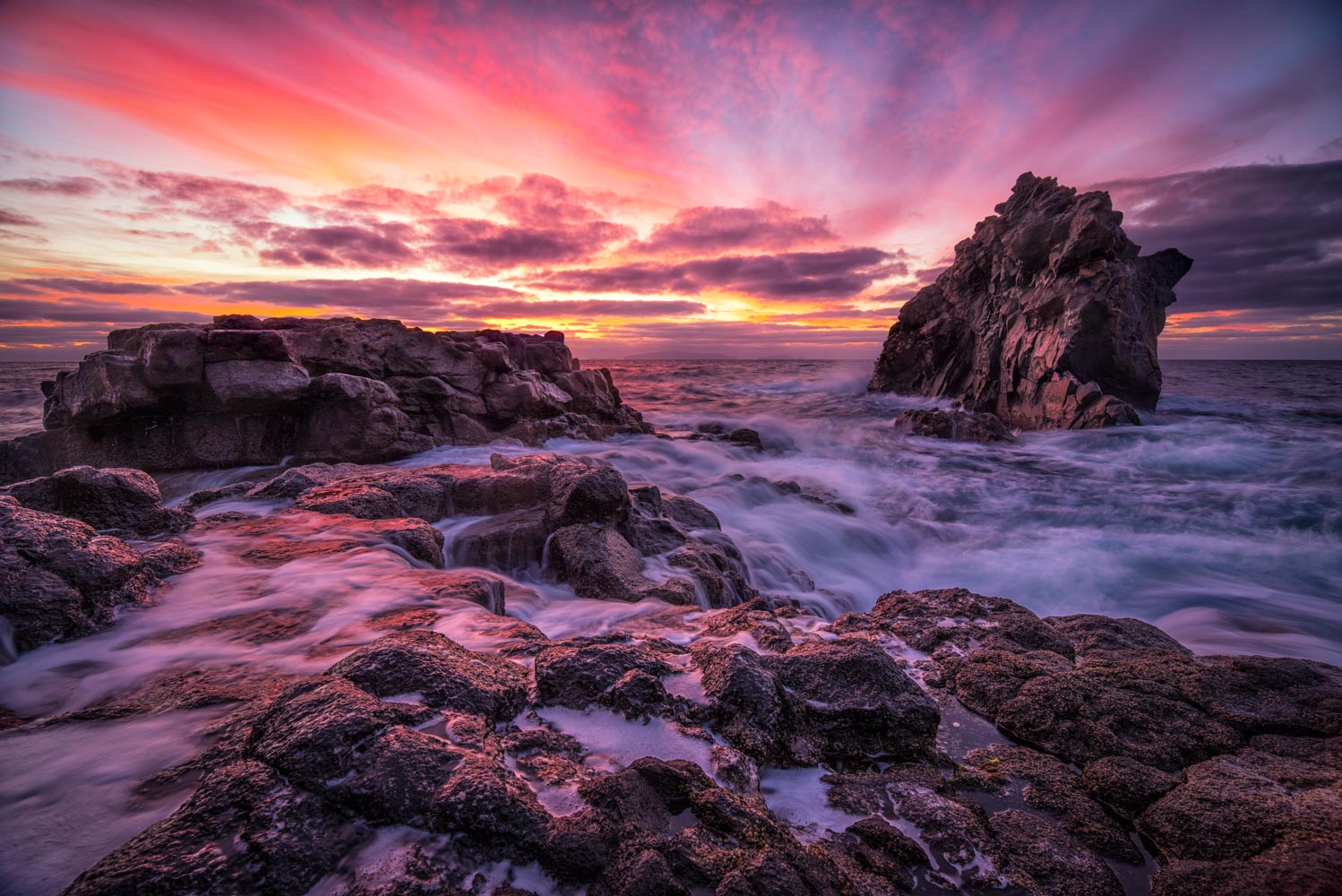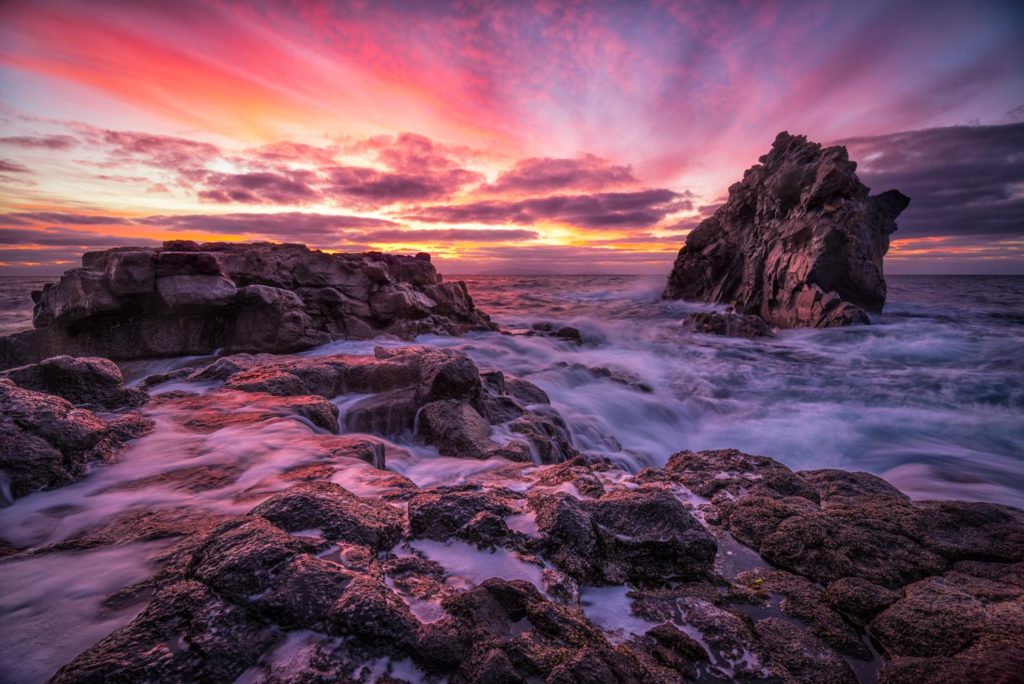 The Beauty of Nature
For me, landscape photography is about peace and silence in nature. Due to that, the hike itself is already as important as the final result. After all, there are barely better ways to enjoy nature than wandering trough a rough canyon or reaching a spot right on time. My landscape photography portfolio reveals my personal journey as Travel Photographer through nature. Discover outstanding lakes, rough mountain peaks and impressive sunsets.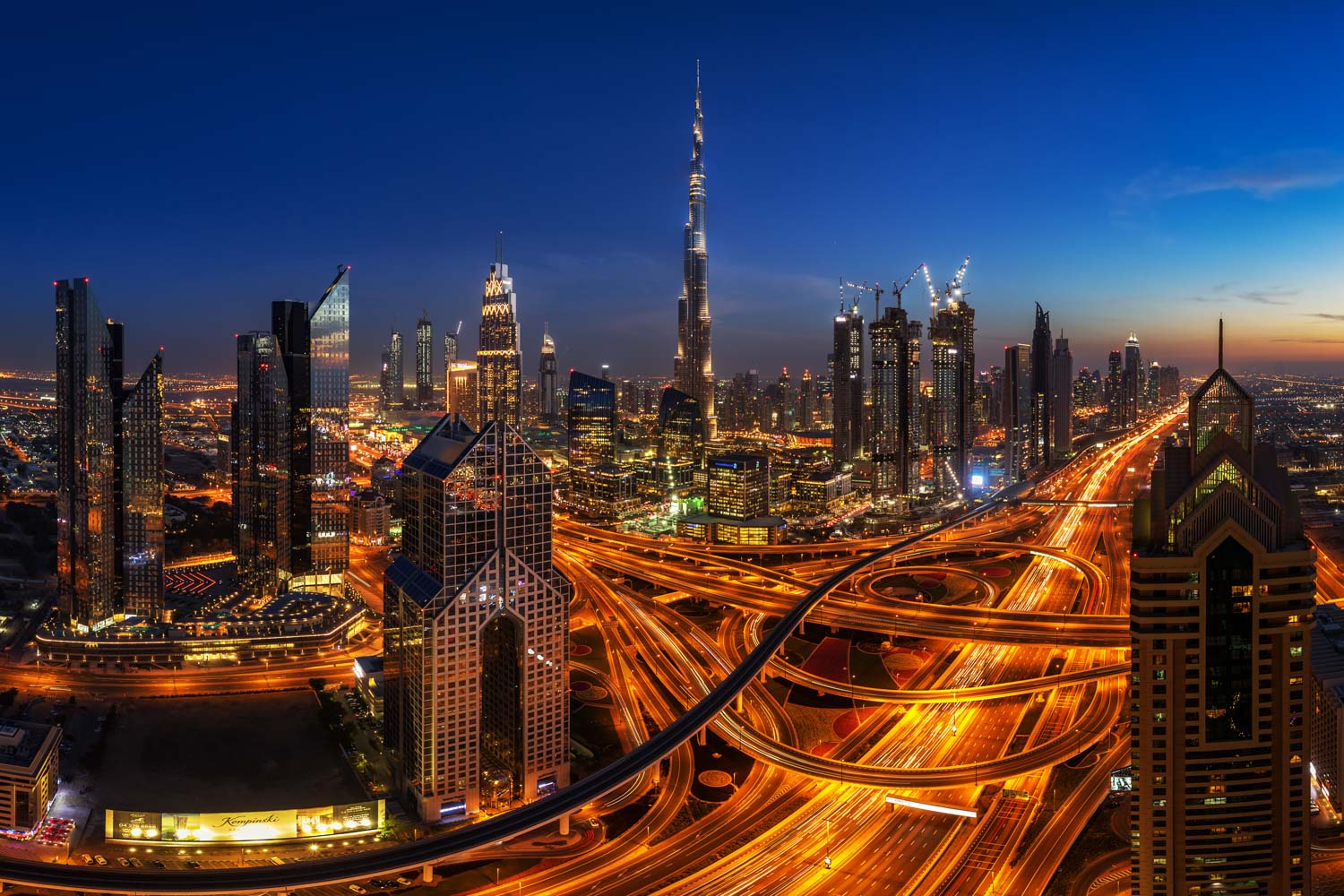 Spectacular Architecture
City photography provides the perfect contrast to the natural environment: urban constructions created by humans. The camera helps to realize how much time and knowledge was needed to build these monuments. Feel free to get to know my city and architecture portfolio. Explore remarkable cityscapes characterized by glowing lights, magnificent bridges and the impressive art of human engineering in urban environments.
Travel Impressions by Drone
You want to know where a professional travel photographer takes his pictures?
The following travel impressions feature some of the most beautiful locations in Europe. The whole video material was filmed by drone and created in between different types of shootings. A perfect way, to capture landscapes and urban environments from a whole new perspective.
Follow my road trip across Scotland (Highlands & Isle of Skye) with my drone. Explore historical places, rough landscapes and the beauty of the sea.
Enter the impressive island of Madeira (Portugal). A travel photography location full of stunning landscapes, steep hikes and rough mountain peaks.
Discover the most beautiful landscapes of South-Tirol (Dolomites, Italy). A region full of green nature, rough mountains and turquoise lakes. Perfect locations for a travel photographer!
Travel Photography Blog
Take a look behind the scenes of a city and landscape photographer. Get exclusive insights about my personal photography life. Discover blog articles about different locations and photo-spots around the whole world. Take a look at some of my recent projects and specific photography topics. Feel free to express your opinion!