Lukas Petereit
German Travel Photographer
Landscape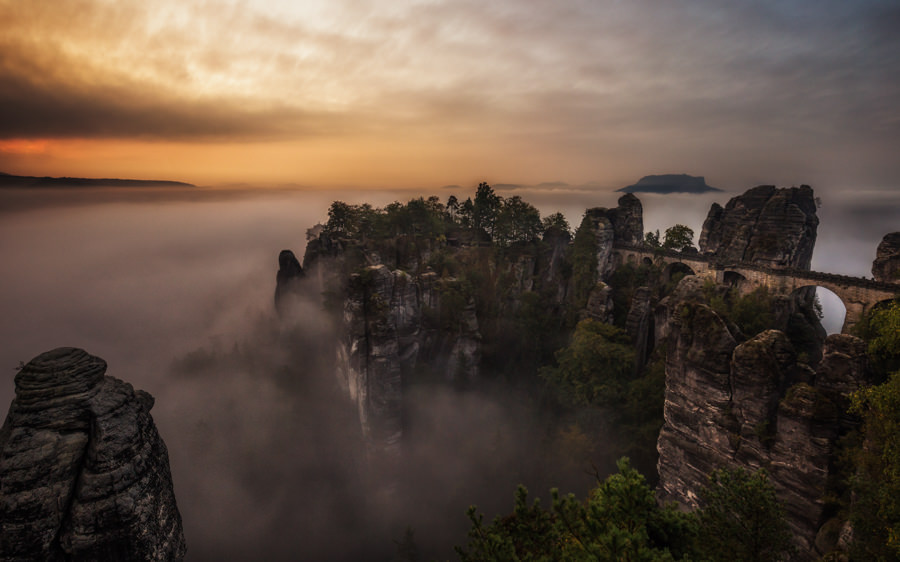 The Beauty of Nature
Take a look at the most beautiful places around the world. My landscape portfolio reveals my personal journey as Travel Photographer through nature. Discover outstanding lakes, rough mountain peaks and impressive sunsets.
City & Architecture
Spectacular Constructions
Feel free to get to know my personal city and architecture portfolio. Explore remarkable cityscapes characterized by glowing lights, magnificent bridges and the impressive art of human engineering in urban environments.
Portrait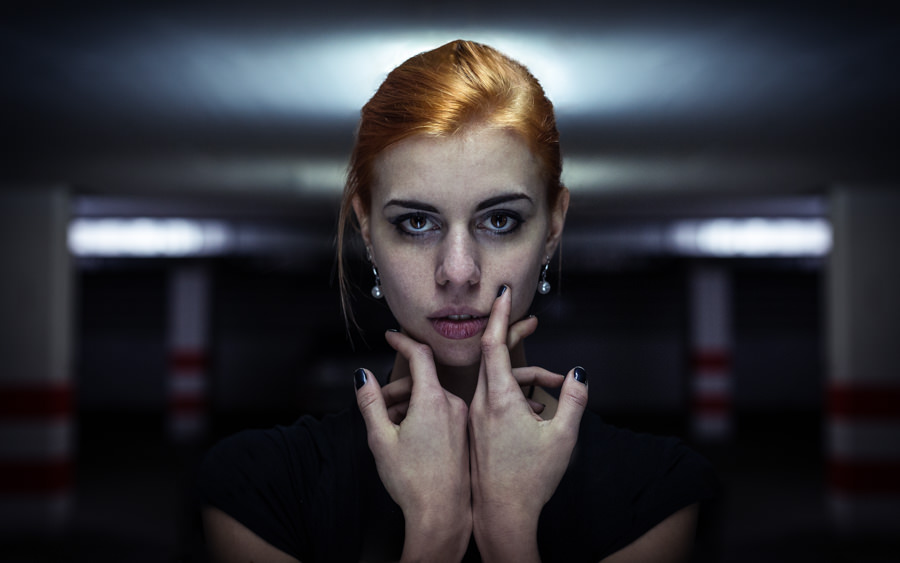 Expressive Faces
Every face tells a story, waiting to be interpreted by a photographer. Don't hesitate to explore my portrait portfolio with beautiful faces, expressive characters and remarkable light setups.
---
Drone Photography & Movie Creation
Drones are the perfect gadget for a modern Travel Photographer.
My DJI Mavic Pro offers me further perspectives during my trips. It enables me to capture impressive landscapes, urban cities and spectacular architecture in a whole new way. It's a modern option to explore magnificent places, regions or even a whole country. Lean back and enjoy my latest travel experiences!
Follow my road trip across Scotland (Highlands & Isle of Skye) with my drone. Explore historical places, rough landscapes and the beauty of the sea. Lean back and enjoy!
Enter the impressive island of Madeira (Portugal). A Travel Photography Location full of stunning landscapes, steep hikes and rough mountain peaks. Get inspired!
Discover the most beautiful landscapes of South-Tirol (Dolomites, Italy). A region full of green nature, rough mountains and turquoise lakes. Perfect locations for a Travel Photographer!
---
Travel Photography Blog
Take a look behind the scenes of a German Travel Photographer.
Get exclusive insights about my personal photography life. Discover blog articles about different locations and photo-spots around the whole world. Get to know my personal photography projects and learn some new facts about general photography topics. Don't hesitate to express your opinion in a comment.
Saxon Switzerland National Park – Landscape Photography in Autumn
The Saxon Switzerland National Park is one of the most beautiful places for landscape photography in Germany. It covers an...
Photography in France – Landscapes of Provence & Tour du Mont Blanc
My last trip took me to the : France. A region, which is famous for delicious wines, modern fashion and tasty food. Besides...
Exploring Isle of Skye – Landscape Photography in Scotland
Skye, a Scottish Island far away from the busy cities of this world. A place for nature lovers, hiker and landscape photographers....
Winter in Germany – Landscapes of Rügen Island
What a cold winter! Regularly, people associate a very particular image with the winter in Germany: a grey sky, temperatures...
Madeira Island – Best Photo Spots for Landscape Photography
Welcome to Madeira Island; a small Portuguese archipelago situated in the Atlantic Ocean. Despite its small size it offers...
5 Places you have to see in Budapest – City Photography Tips
No doubt, the capital of Hungary is the perfect place for a City Photographer. To be honest, Budapest was not on top of my...
Faro to Porto – A Travel Photography Roadtrip through Portugal
Better late than never! It's time to give you some insights of my road trip from Faro to Porto. The reason why I chose this...
Travel Photography & Drone Footage in South-Tirol, Italy
Finally, after two busy months I got time to give you new updates about my Travel Photography in South-Tirol, Italy. It was...
How to find Photo-Spots – 5 tips for Travel Photographers
Searching for the perfect photo-spot can be tough and time consuming. A luxury that a travel photographer can't afford. You...
Adobe Lightroom – The Must-Have Photo Editing Software
Adobe Lightroom is my favorite in terms of post-processing and editing. No other program gives you the opportunity to handle...
The Rakotzbrücke – Landscape Photography in East Germany
The Rakotzbrücke (Rakotz Bridge / Devil's Bridge) is one of the most famous landscape attractions in East Germany. Landscape...
A perfect Skyline Shot in Dubai – Asia Trip 2017
Dubai, love it or hate it! The most famous city in the UAE is full of spectacular skyscrapers, luxurious hotels and enormous...
Asia Trip 2017 – Travel Photography for IMEC in Bangkok
Bangkok was my second destination after . The main reason for my visit was connected to the . The institute offers business...
5 Tips for City Photography in Singapore – Asia Trip 2017
Time to visit Asia! After several trips in Europe and America () I felt highly motivated to discover the eastern part of...
Why I love Travel Photography – Around the World
Travel Photography is my passion. I visited more than and took thousands of pictures during this time. Traveling does something...
My Top 5 Landscape Photo Spots in Alberta – Canada
Welcome to Alberta, one of the most beautiful areas for Landscape Photography on our planet. Besides British Columbia, it's...
Pictures on the Wall – Why your Photos deserve a Print
Welcome to the digital century. A century, full of technological opportunities: we are now able to learn faster, develop...
City Photography in Warsaw – Visit the Beauty of Poland
Let me introduce you the beautiful capital of Poland. I recently came back home from my trip to . A wonderful city, which...
My Top 5 Landscape Photo Spots in British Columbia
British Columbia (BC) is one of the most beautiful places I have ever seen. The area is a paradise for landscape photographers...
Improve your Landscape Photography – 5 Basic Tips
Today I am sharing some easy steps to improve your landscape photography. Great results are not only connected to any special...