Lukas Petereit
German Travel Photographer
Landscape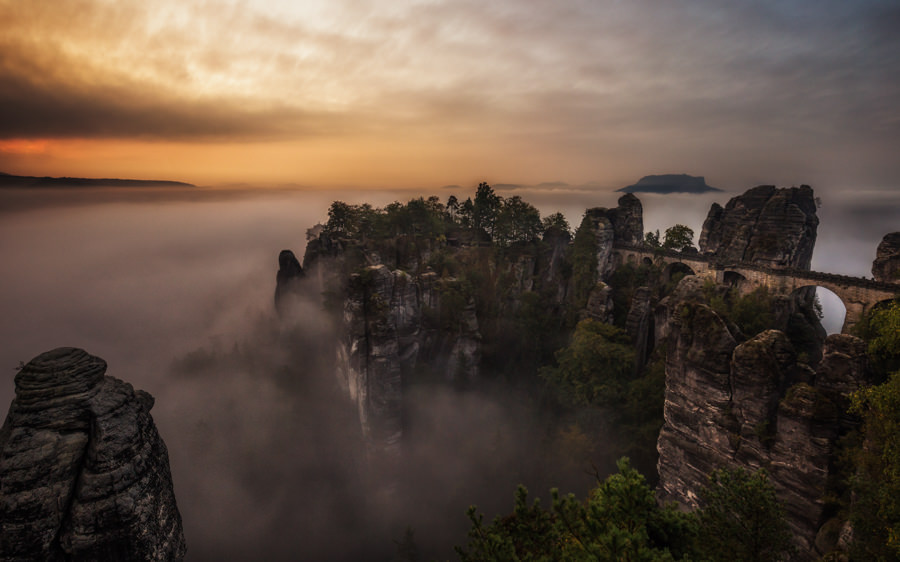 The Beauty of Nature
Take a look at the most beautiful natural places around the world. My landscape portfolio reveals my personal journey as Travel Photographer through nature. Discover outstanding lakes with crystal clear water, rough mountain peaks and impressive sunsets.
City & Architecture
Spectacular Constructions
Feel free to get to know my personal city and architecure portfolio. Explore remarkable cityscapes characterized by glowing lights, the most magnificent bridges in history and the impressive art of human engineering in the urban environment.
Portrait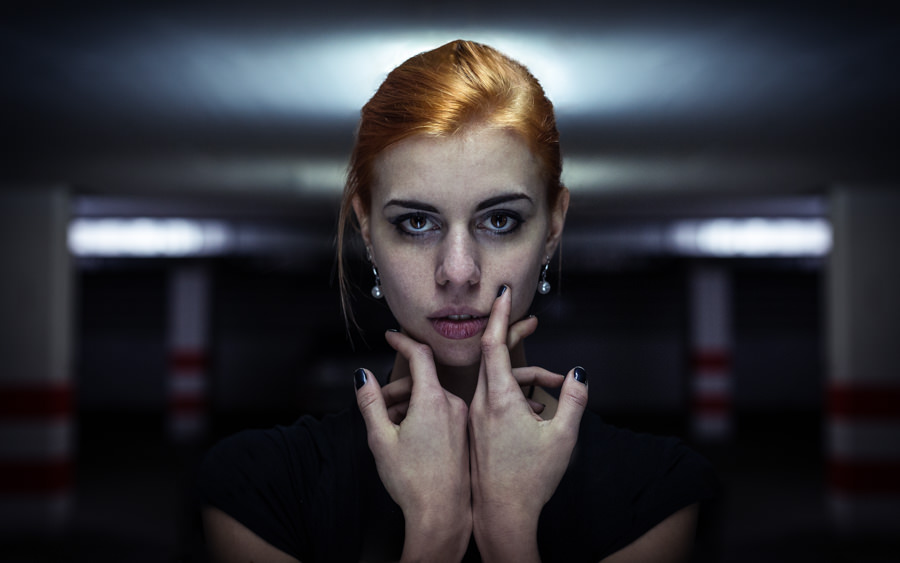 Expressive Faces
Every face tells a story, waiting to be interpreted by a photographer. Enjoy my portrait portfolio full of unique headshots and beautiful faces. Discover the full range: starting with natural light photography to personal studio projects with exceptional light setups.
---
Drone Photography & Movie Creation
Drones are the perfect gadget for a modern Travel Photography.
My DJI Mavic Pro offers me new perspectives during my trips. This new technology offers the possibility to capture impressive landscapes, urban cities and spectacular architecture in an remarkable way. It's a modern way to explore magnificent places, regions or even a whole country. Lean back and enjoy my latest travel experiences!
Discover the most beautiful landscapes of South-Tirol (Dolomites, Italy). A region full of green nature, rough mountains and turquoise lakes. Perfect locations for a Travel Photographer!
Follow my roadtrip across Portugal (Faro – Algarve – Porto) with my drone. A rough coastline, dry landscapes and an impressive city. Lean back and enjoy this amazing country!
Explore the impressive island of Madeira (Portugal). A Travel Photography Location full of stunning landscapes, steep hikes and rough mountain peaks. Get inspired!
---
Travel Photography Blog
Take a look behind the scenes of a German Travel Photographer.
Get exclusive insights about my personal photography life. Discover blog articles about different locations and photo-spots around the whole world. Get to know my personal photography projects and learn some new facts about general photography topics. Don't hesitate to express your opinion.