About Lukas Petereit


---
My life is shaped by the urgent need to wander and observe, and my camera is my passport."
Photography is my passion. It unleashes my creative soul and helps me to picture the beauty of this world in a proper way. I love to discover the power of nature, to explore outstanding cities and to interact with different kinds of persons and cultures. Every photo is a part of my identity, highly influenced by my thoughts and feelings.
My journey started in 2015: I bought my first DSLR. After several months of practicing, I realized that the combination of traveling and photography should become the most important part of my life. The possibility to travel around the globe is an outstanding privilege of our generation. My camera gives me the opportunity to capture all these beautiful places in a personal, unique way.
See the world in a different light and follow my journey!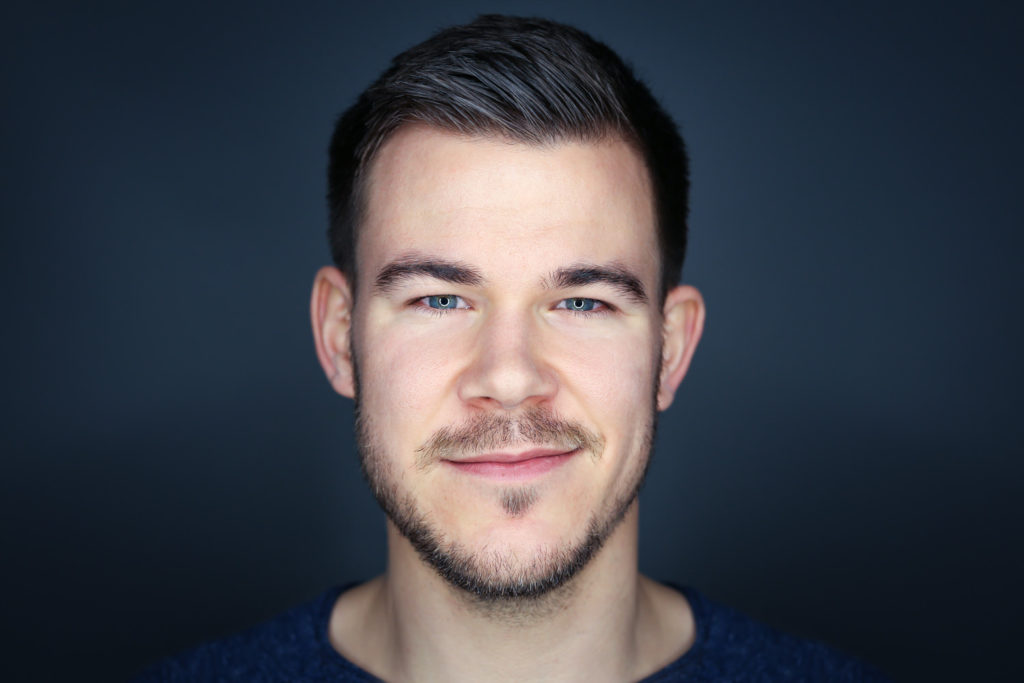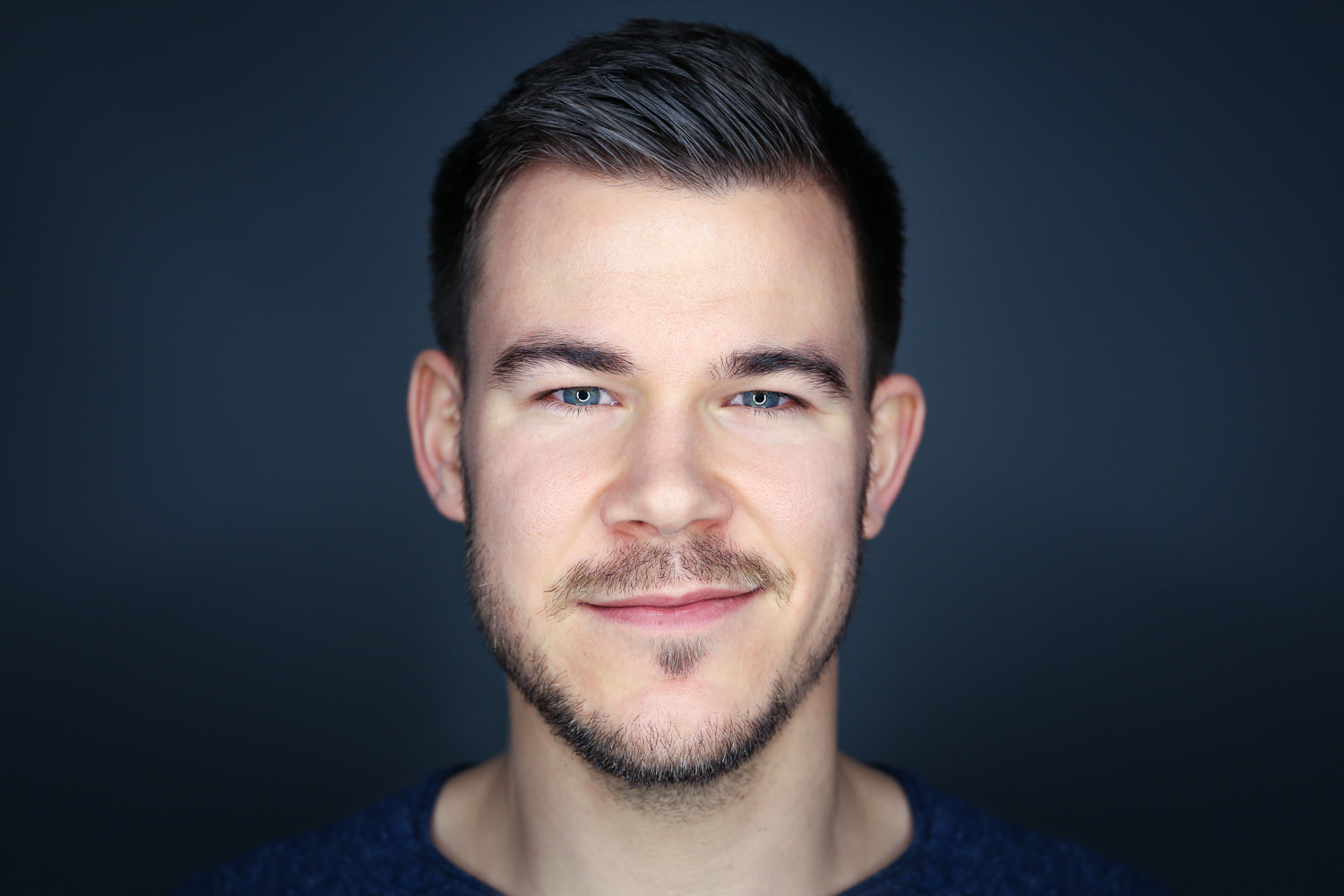 ---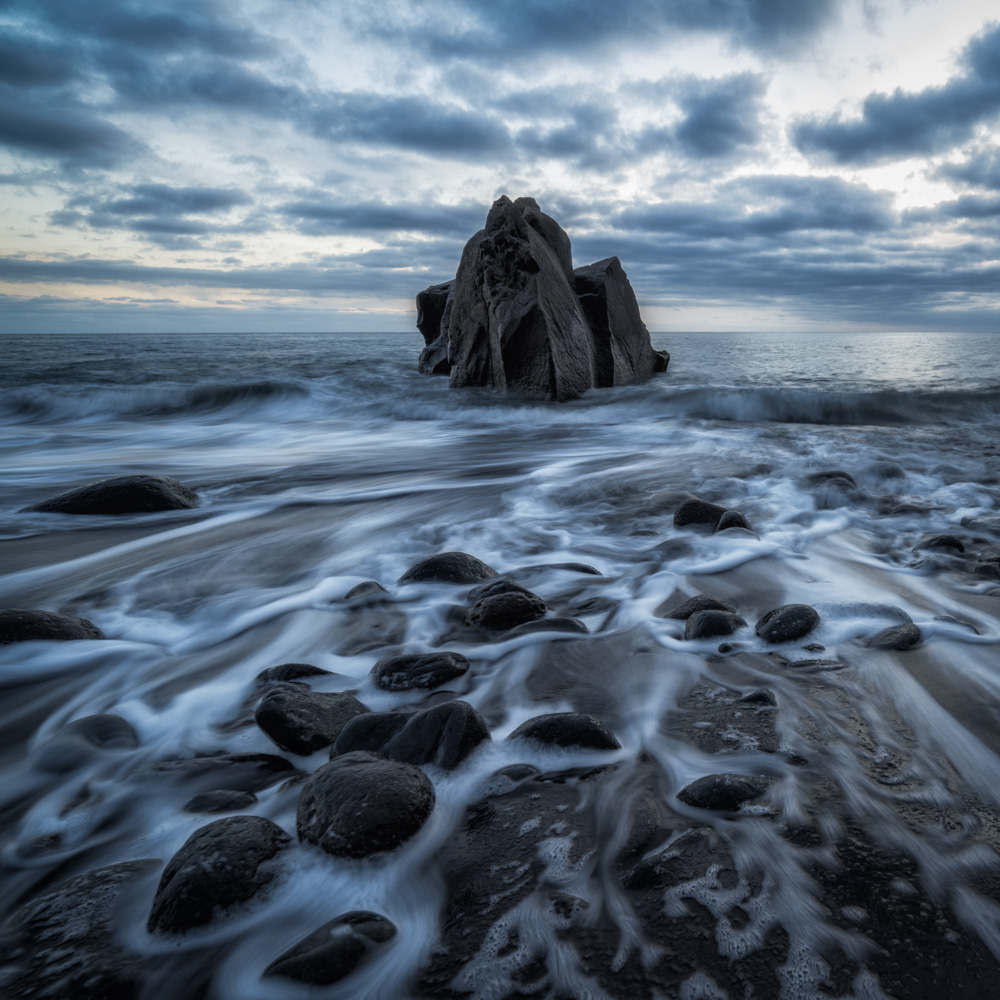 Trips 2018
Madeira – Portugal
Rügen – Germany
Lake Constance – Germany
Frankfurt – Germany
Isle of Skye – Scotland
Glasgow – Scotland
Marseille – France
Provence – France
Geneve – Switzerland
Mont Blanc – France
---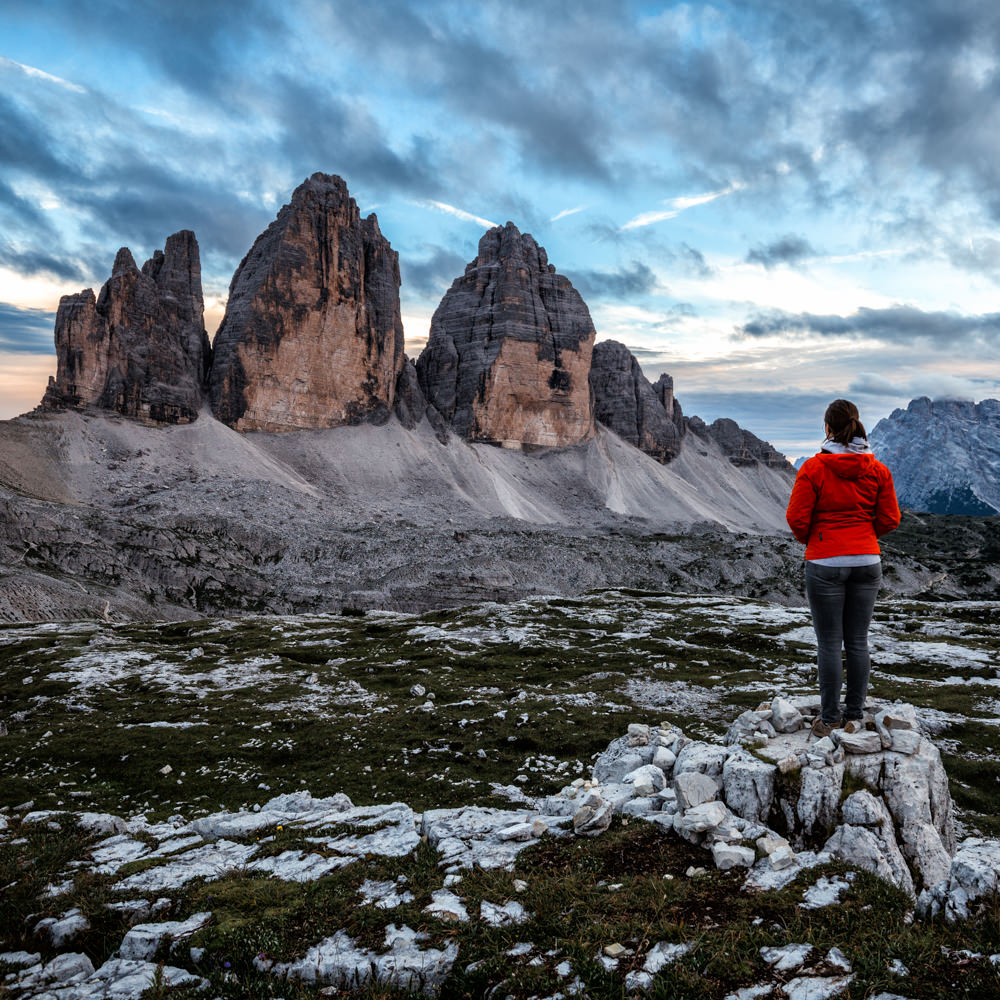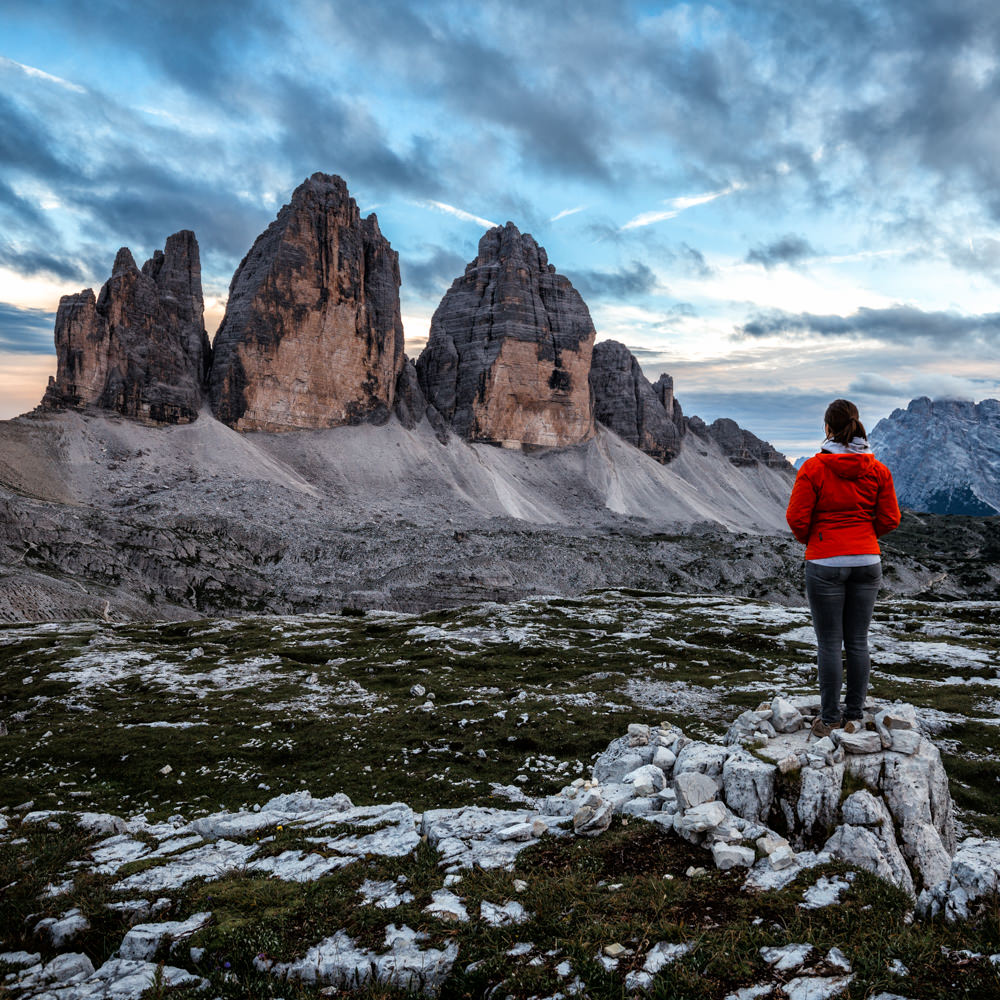 Trips 2017
Allgäu – Germany
Warsaw – Poland
Singapore
Bangkok – Thailand
Dubai – UAE
Stubai – Austria
Kromlau – Germany
Dublin – Ireland
Tirol – Italy
Algarve – Portugal
Lisbon – Portugal
Porto – Portugal
Harz – Germany
Budapest – Hungary
Brocken – Germany
---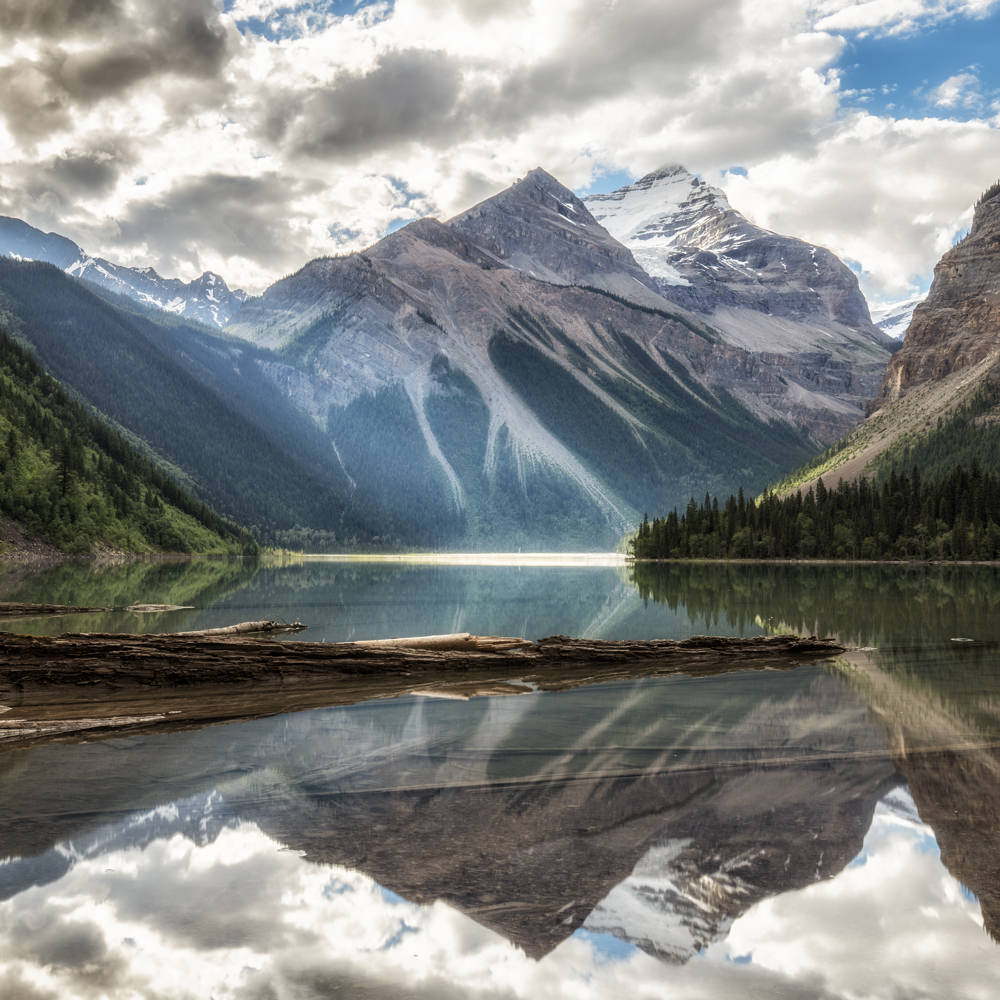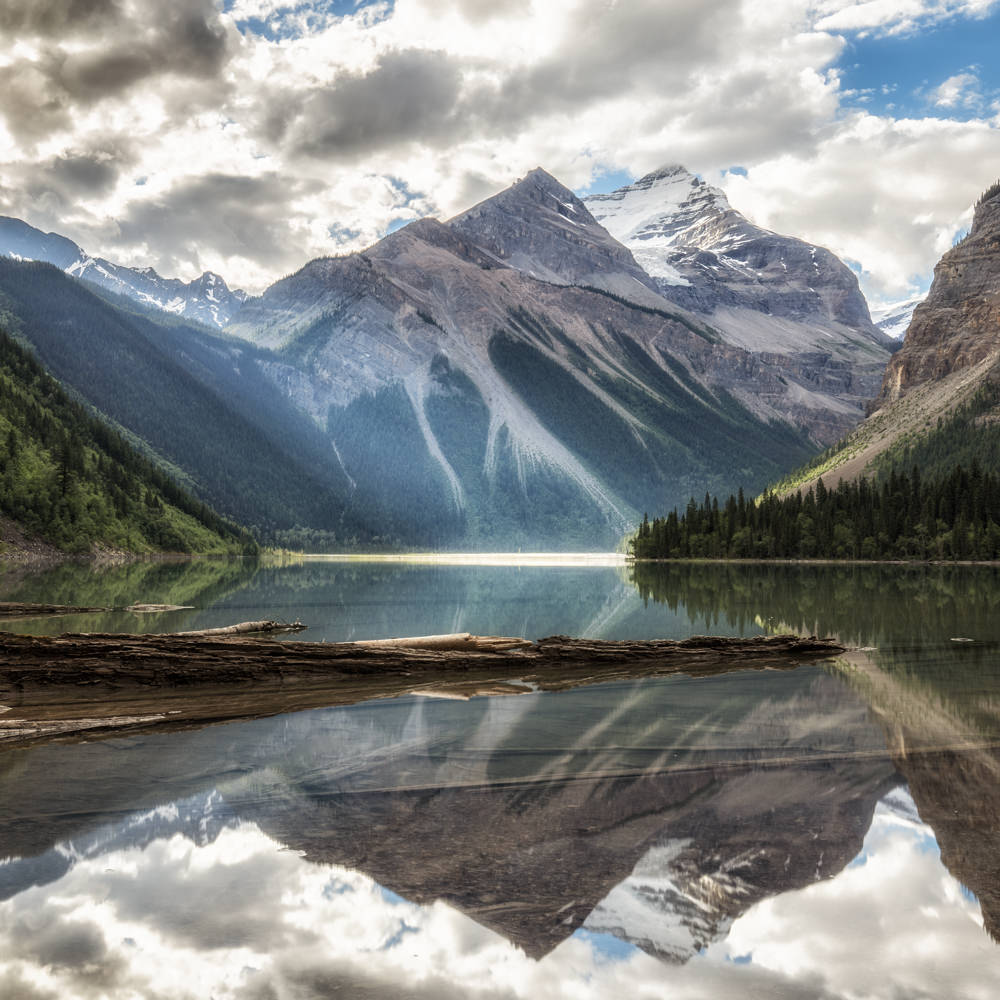 Trips 2016
New York – USA
San Francisco – USA
Westcoast – USA
Vancouver – Canada
British Columbia – Canada
Calgary – Canada
Miami – USA
San Jose – Costa Rica
León – Nicaragua
Copan – Honduras
El Salvador
Antigua – Guatemala
Bastei – Germany
Dresden – Germany
Leipzig – Germany
Berlin – Germany